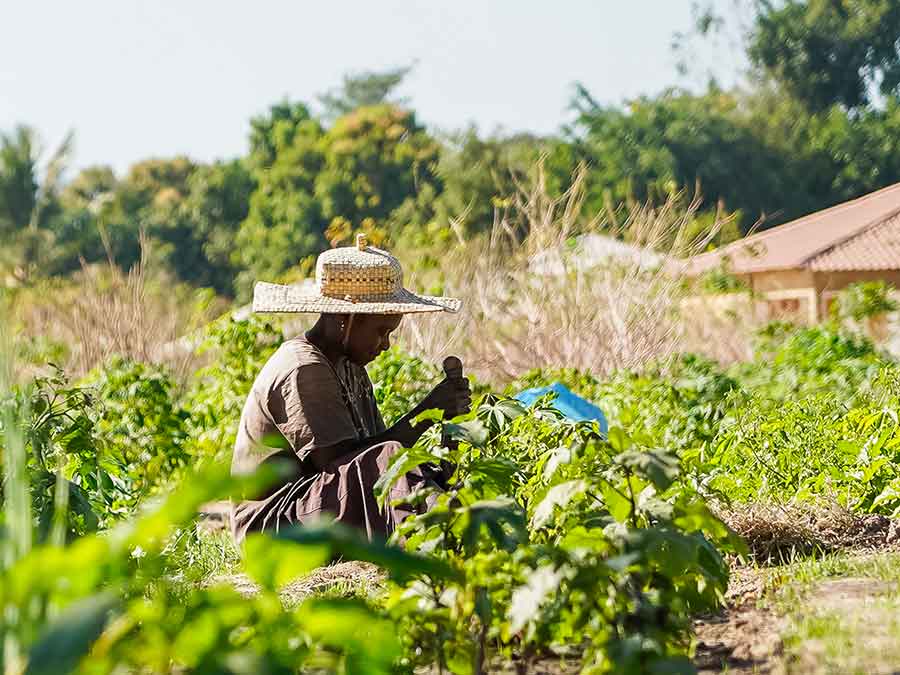 The village of Oussouye
Located in the very heart of the most traditional area of Casamance, the village of Oussouye is known for its king, Mané, who symbolizes social cohesion within the Diola community.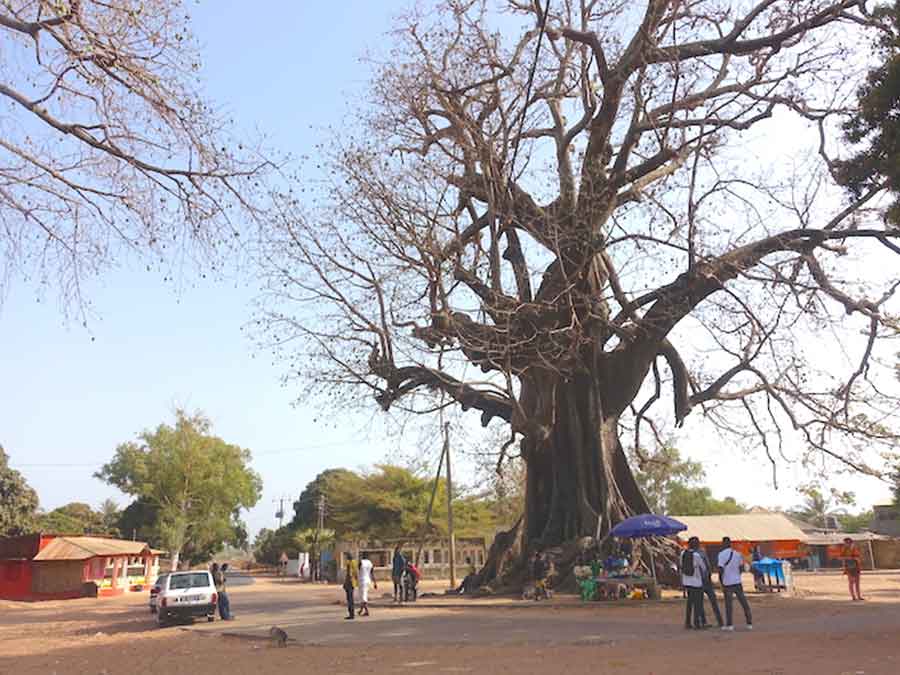 Diembering
North of Cap-Skirring, this fishing village Diolas organizes the Rice Field Festival every year (workshops, shows, concerts, events, conferences, etc.).